Wishing Everybody a Happy Lunar New Year , Year of the Snake
May you be happy always throughout the year & good things roll towards you non stop.
This year is the year of the Snake.
the element of this snake this year for the year of 2013 is water. Water Snake.
Color wise, Black and Blue.
Lunar New Year Begins on Feb 10 & Ends at Feb 24
15 days of Lunar new year in General
However to other nationalities or ethnic groups it can be even longer or shorter, it really all depends on their own versions.
This exact same new year is celebrated by :
Chinese, Koreans, Vietnamese, Mongolians, Tibetans, & Japanese
The lunar new year is exactly the same for all of the above mentioned.
There is nothing different in the lunar new year. the only difference is their own versions of the new year
* Japanese celebrated this exact same lunar till 1873 where it was switch to Jan 1st
Places where this new year can be experienced will be in
1) China
2) Hong Kong,
3) Taiwan
4) Macau
5) Korea
6) Mongolia
7) Tibet
8) Japan ( Chinatown of Japan)
9) Malaysia
10) Singapore
11) Indonesia
12) Philippines
13) Chinatowns of Europe & US continents
14) anywhere around the world that has Chinese and Chinatown.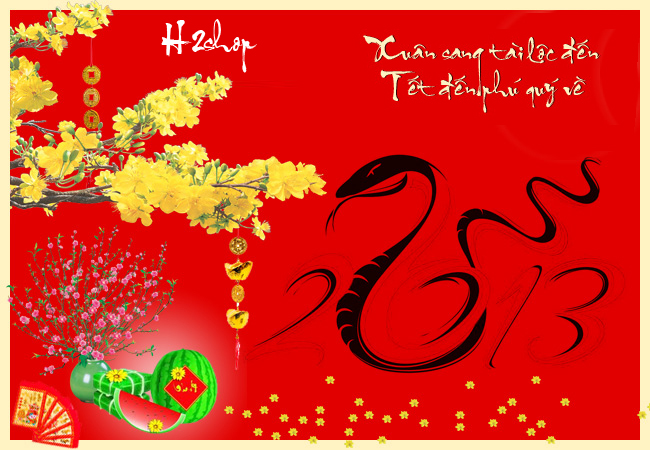 Follow @AsiaParanormal