Submitted By : The SAF Regular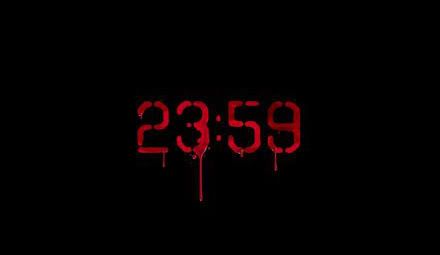 The Movie
Have you Watched the horror movie which is pretty hot in Singapore recently known as 2359 ?
This Movie is directed by Gilbert Chan ,produced by multiple award-winning producer Eric Khoo and staring Mark Lee. The is a Singaporean Horror Movie and as for those who had been through army especially if you have been to pular tekong before, you will most probably be able to appreciate this movie even more and might not mind watching it more than once.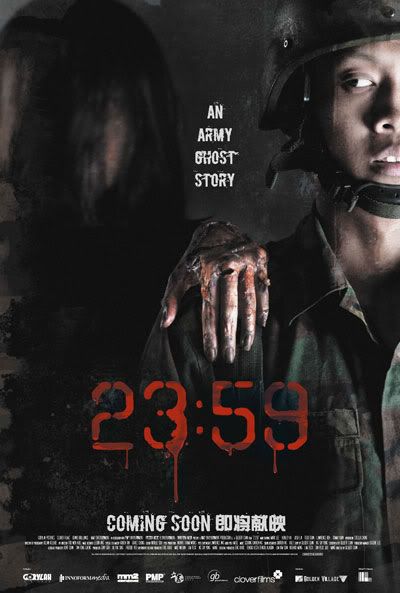 This movie itself, is absolutely very Singaporean in how it portrays the daily lives of Singaporean males in their national service 2 years of their time.
If you were to compare with horror movies or other Asian countries , you might be disappointed and might think this movie fall short of your expectations. If you were to further compare it with western horror movies it will most likely be an immediate conclusion that this is a very lousy movie.
However if you were to compare it with Singapore made movies, this movie has an Singaporean taste in it. It is very Singaporean and in comparison with other Singaporean made movies, this movie is already good enough for a Singaporean level.
Movie Very Hot
For your information, since the sneak preview till the official launched of this movie 2359, it is as good as everyday , in every cinema and every time slot that it is full house till there are even people who sits on the floor and stairs of the theater. This is still something that is still happen even till today in case if you are not aware of it.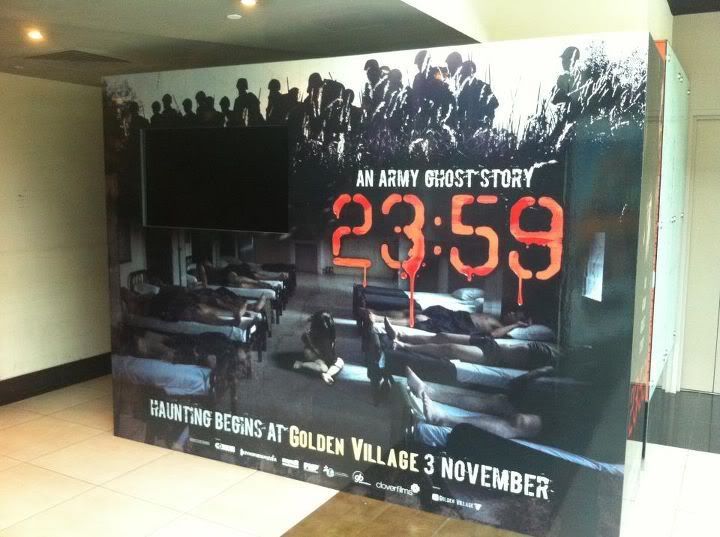 Basically, this story speaks of the most famous and legendary 3rd door bunk of pular tekong but it is however more or less modified already from the original story. Despite so, much of the elements and essences of the most original story is still there.
Synopsis
The below will be the synopsis of this movie
2359 is a horror thriller set in 1983 on an island used for military training.
A rumour had been circulating like wild fire amongst the soldiers. A mad woman living on the island had died at the exact hour of 23:59, and it is believed that her spirit had returned to haunt the soldiers at the exact same time.
One of the recruits, Tan, the introverted platoon outcast, is adamant that he will be the next victim of the mad woman's spirit.
He tries to convince his buddy Jeremy that the woman's spirit has been visiting him every night. Jeremy laughs it off and claims that there are no such things as ghosts in this world. They only exist because of Tan's overactive imagination.
However, during the 24 km road march for the platoon in the forest, Tan was found dead by the river, with his limbs contorted in a strange way and an expression of deep fear on his face.
Overwhelmed with guilt, Jeremy decides to investigate Tan's death, convinced that it was not an accident as what the military officers believe.
Little does he know that the truth behind Tan's death will unearth a terrible dark secret of the island and he will have to confront his deepest fears in order to find the truth.
This is the trailer of this movie
[Click here to read full article]
Follow @AsiaParanormal